SERVICES INCLUDED
Each Program Contains a Wide Variety of Included Services
Workout Program
Nutrition Program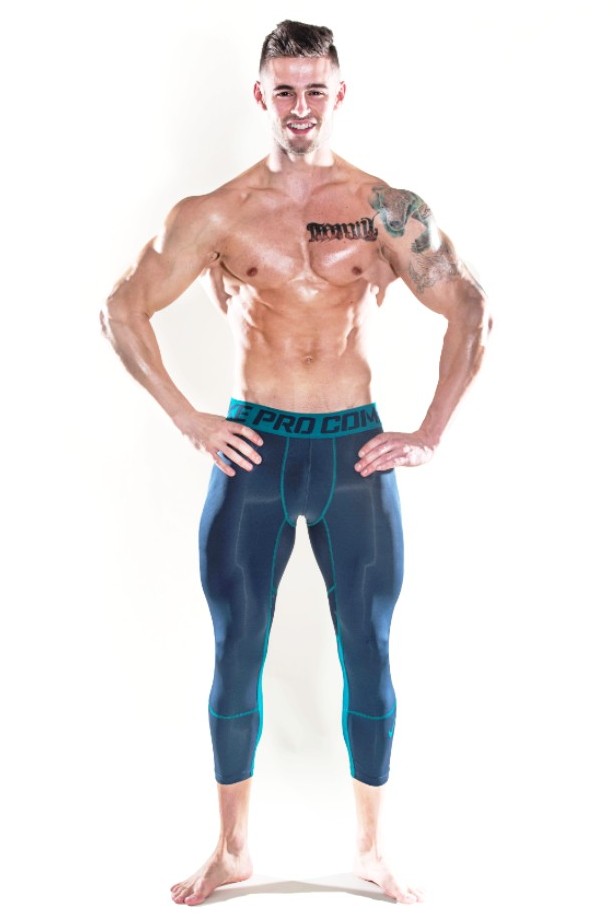 Workouts for you to follow every day of the program including number of sets & reps, tips, rest times, etc. All programs contain images of how to perform the exercises and utilizes various training styles and techniques to build muscle and burn fat.
In-depth nutrition counseling including personalized macronutrient goals, healthy eating tips, and tracking your calories and macronutrients to reach your specific goals. Includes easy and delicious recipes to support a healthy and manageable lifestyle. 
Cardio Regimen
Every program contains a detailed schedule of the resistance training workouts that you will be performing every day.  This allows you to stay on track and never go a day without knowing which workout you're doing.
A carefully designed cardiovascular training schedule that includes the amount, style and frequency you should do. This includes a caloric expenditure breakdown to teach the client how to burn fat or build muscle with respect to their deficit or surplus.
Tips & Weekly Content
24/7 Help & Weekly Check-Ins
I check in with every client once per week to provide motivation and answer any questions that arise. I give all clients my personal number so they never feel alone during this, as it is my job to not let you fail and ensure you are constantly progressing.